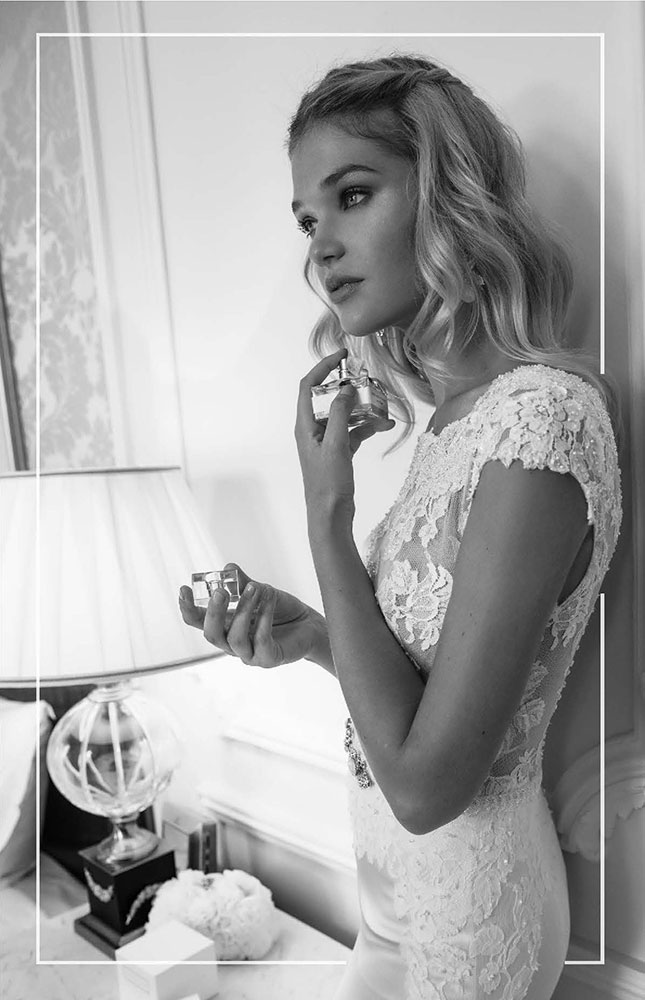 Etiquette Training
Couture & Tiaras Bridal Shop understands how important a wedding is. All our brides get the opportunity to have a wedding preliminary. We offer etiquette training to all our brides. Every bride has found this useful as it prepares the bride and her family for the big day.
Dress Up Service
Why not book our deluxe service and have our experienced bridal consultants dress you up on the day. This will alleviate any stress or worries on your family. We would love for everyone to enjoy the whole experience.
Bridesmaid Dress Offer
Being the largest bridesmaid dress provider in Sussex puts us at great advantages. We offer all our brides lucrative bridesmaid dress discounts. Why not visit the bridesmaid dress collection page to view all the offers.
Wedding Dresses
Couture & Tiaras bridal shop was established in 2008. We work with designers who have a good reputation and long standing years of trading in the bridal industry. Couture & Tiaras bridal shop is nestled in the heart of Sussex. Easily accessible to brides travelling from Brighton, Crawley, Hassocks, Henfield, Eastbourne and Uckfield. Couture & Tiaras is an independent small family business.
Makeover
We often host Accessory Designer Days in conjunction with Elegance Makeovers. From as little as £20 you can have a hair or make up trial. We have a large selection of beautiful accessories to select from. Our wedding veils can be custom made to match your wedding dress lace. Select from princess tiaras, hair vines and side hair clips. We also stock the most comfortable bridal shoes by Pink and perfect vintage
Wedding Dress Aftercare
Couture & Tiaras bridal shop will assist you in safely storing and preserving the most precious memories that your wedding dress possesses. Have your wedding dress cleaned by one of our most trusted dry cleaners then purchase your gown box from Couture & Tiaras. We will steam the dress and carefully wrap it up in the preservative paper for storage. If you require to take your dress out of the box on your anniversary, we offer a complimentary re-steam and repackage as your 1st year wedding anniversary from us.
We promise you a memorable shopping experience
We Offer The Best Bridal Services
Couture & Tiaras bridal shop recognises that this is the most important day of your life. Let us help you in creating lasting unique moments. We care for every bride and cater for all unique weddings. With years of being in the fashion industry, I have special attention to detail and styling. Book your fitting today to experience your own couture experience.
Stunning Dresses In Store
Guide To Dress Shopping
It is very important to plan your shopping in advance. We advise for bridal shopping you allow eight months for production and fitting of your wedding dress. Do not panic if you haven't allocated this amount of time, we can put in rush orders or sell a wedding dress in stock.
Prepare
Make sure to Book your appointment before hand to avoid disappointment.
Yes To The Dress
Only bring your most trusted loved ones to help you decide. Keep your entourage number low to avoid confusion.
Design
Keep an open mind and be willing to try on what bridal consultants suggest. You might just surprise yourself.
Visiting Us
Our boutique is on 7b Mill Rd, Burgess Hill, RH15 8DN. We have parking right in front of our shop
Testimonials
BRIDES LOVE US
Thank you for your patience and help in finding my dream dress xxx
Thank you so much in helping me find my perfect wedding dress. I felt amazing all day xxxx
We can help you find your dream dress
THROUGH CREATIVE IDEAS, INNOVATION & YEARS OF EXPERIENCE